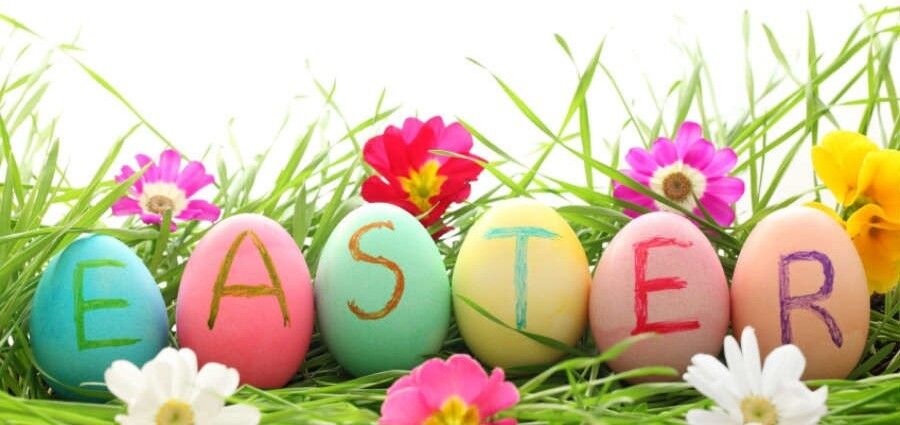 Derbyshire DA are pleased to annouce that we have a new venue for the Easter meet. We'll be hosting the meet at Normanton on Soar , LE12 5HB
We have a hall to meet in Friday, Saturday and Sunday. We have the following planned over the weekend: Bingo, Children's talent competition, Disco, Film shows, Hat decorating, Egg decorating, Easter card making, Chase the rabbit and splatter him in real eggs, Egg hunt, Hot cross buns, Egg throwing (who can throw the furthest), Welly wanging (please bring your own), Games  ie.Wii Nintendo etc.
On Saturday evening we'll be having an American Supper – so please bring some food to contribute to the shared buffet.
There are prizes to play for 😉
The rally opens at 10am on Friday and finishes on Bank Holiday Monday.
Its bring your own drinks (no bar).
The price is £8 per unit per night.